GeoEx Custom Trip Planning Process
Planning Your Journey Begins with a Call
You'll speak with one of our regional experts, ideally 6–12 months before your anticipated departure, though we often can manage with a shorter lead time. First, we'll discuss your needs and expectations, then provide an approximate per-person per-day cost for the journey.
Questions to Consider
How many people are you traveling with?
What are your special interests? (e.g., wildlife, trekking, visiting cultural sites)
What are your comfort and style requirements?
Are there any special considerations that might affect our planning? (e.g. financial or medical, a special celebration)
---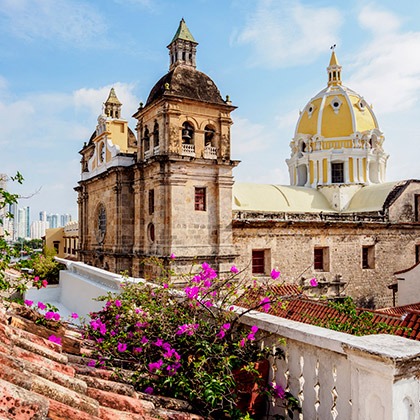 Itinerary Development Fee
After our initial conversation, if you would like our team to proceed with planning your trip and creating a customized itinerary, we will require receipt of an Itinerary Development Fee. Because of the time and attention we put into handcrafting each journey, this fee serves as an agreement that you are dedicated to working with GeoEx. This fee will be credited toward your final balance, but is not refundable should you decide to cancel.
The fee amount varies depending on the size of the group, the length of the trip, and other factors. Typical fees are $1,000 for 7- to 30-day journeys and $5,000+ for 31 or more days. Safaris, cruises, and certain other special trips may require a higher amount. Once we have received this fee, we can fine-tune each detail of the adventure to your heart's content.
---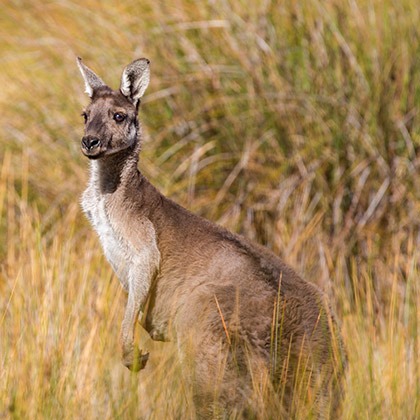 Itinerary Proposal
After we have received your itinerary development fee, we will propose a specific itinerary with the dates or date range based on your availability. We will be ready to discuss itinerary details and air schedules, and will continue to make adjustments based on your feedback. Once you have approved the proposed itinerary, we will reserve space at the chosen hotels and provide you with an exact trip cost. We can still continue to fine tune until you're completely comfortable with the itinerary.
---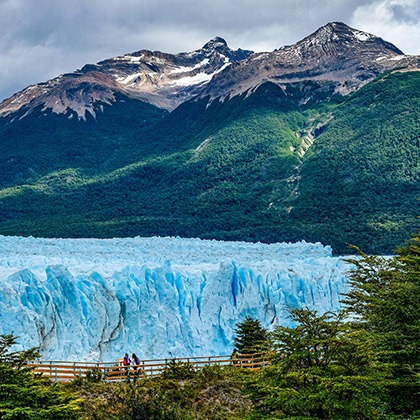 Confirmation, Deposit & Trip Preparation Packet
Once you have approved the itinerary and price, we will book all your arrangements with an additional per-person deposit (this amount can vary from trip to trip, up to 50 percent of trip cost). We will then send a detailed invoice to you and a comprehensive packet of trip preparation materials to each participant.
---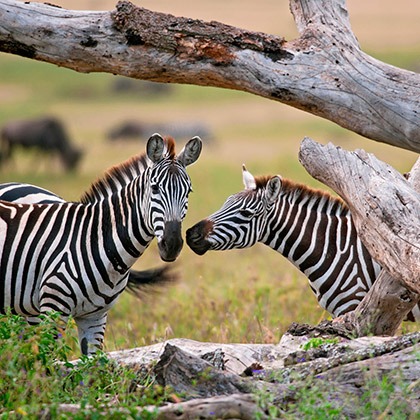 Final Payment
120 days before departure, completed paperwork and the balance of the land cost are due. Payment schedules for boat trips and some other special departures vary and may be required on an earlier date. After we have received all paperwork and payments, your air tickets (if purchased through GeoEx), final itinerary, trip briefing, and contact numbers will be sent approximately three weeks prior to departure.
---
Cancellations & Refunds
If you need to cancel your trip (or any portion thereof), you should notify GeoEx in writing. In addition to the nonrefundable Itinerary Development Fee, we will assess a cancellation charge to cover communication expenses, as well as loss of advance payments made by GeoEx. Cancellation charges vary from trip to trip; you will be advised of terms prior to booking. Please review our complete Terms of Service.